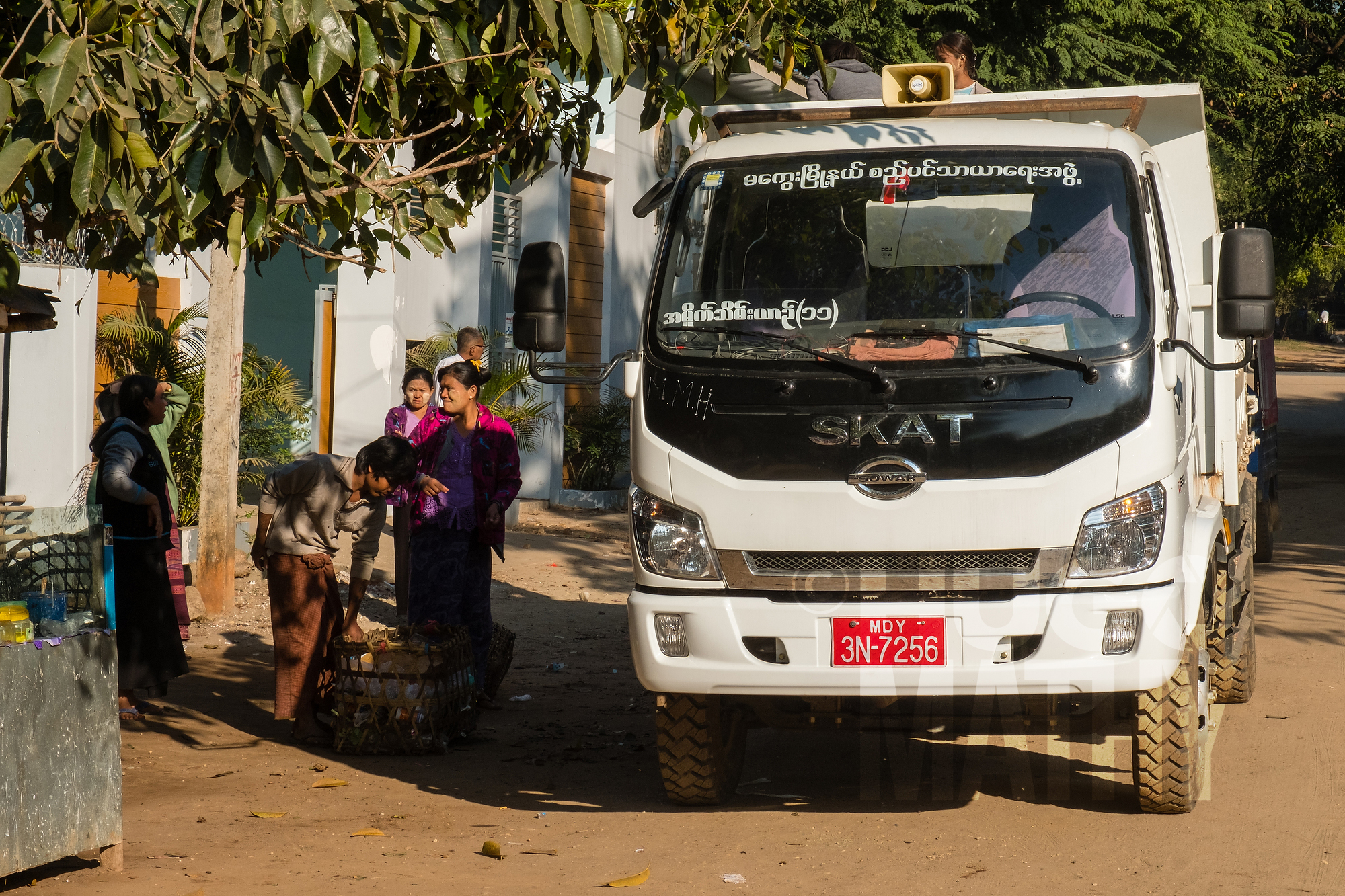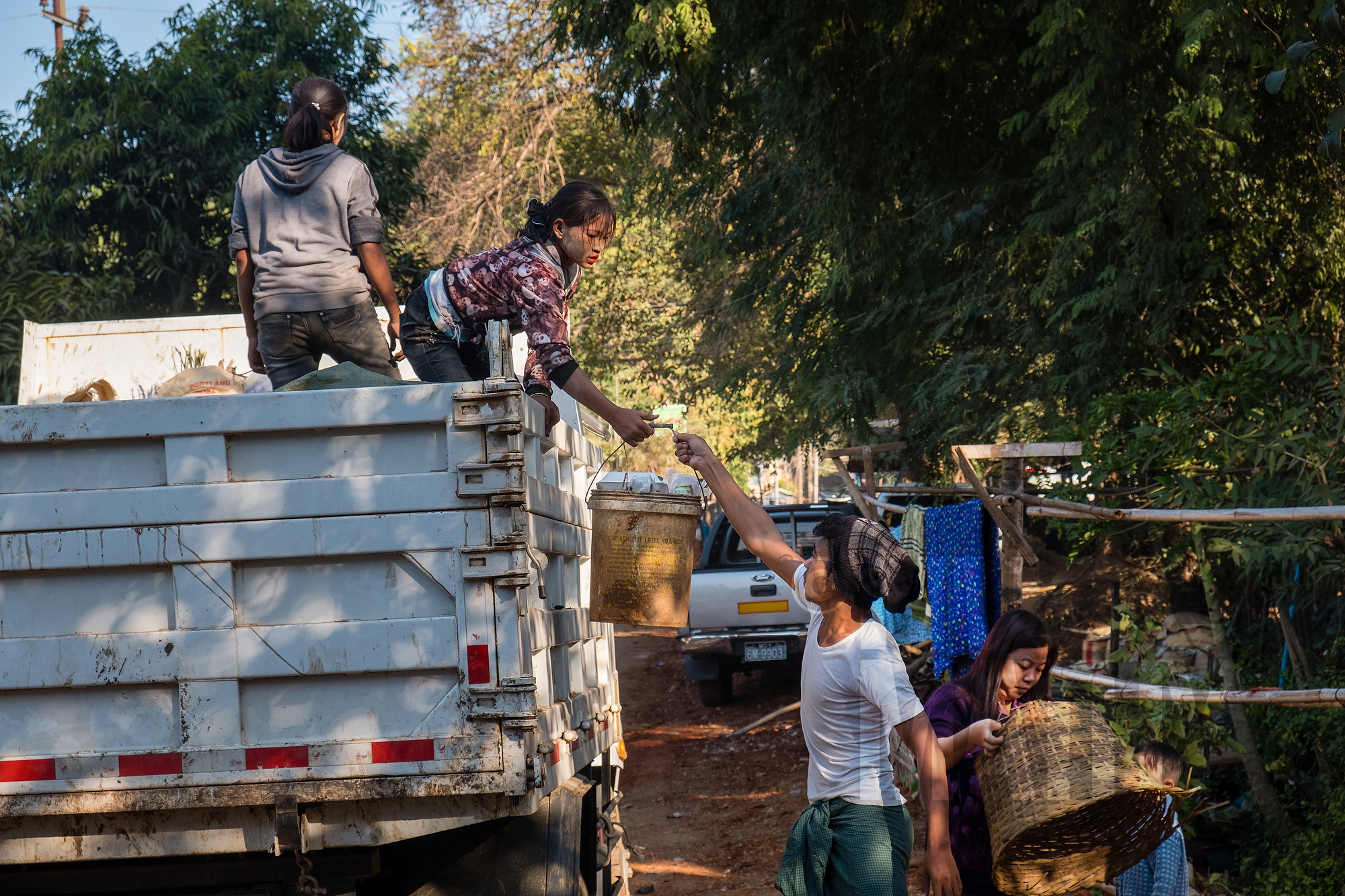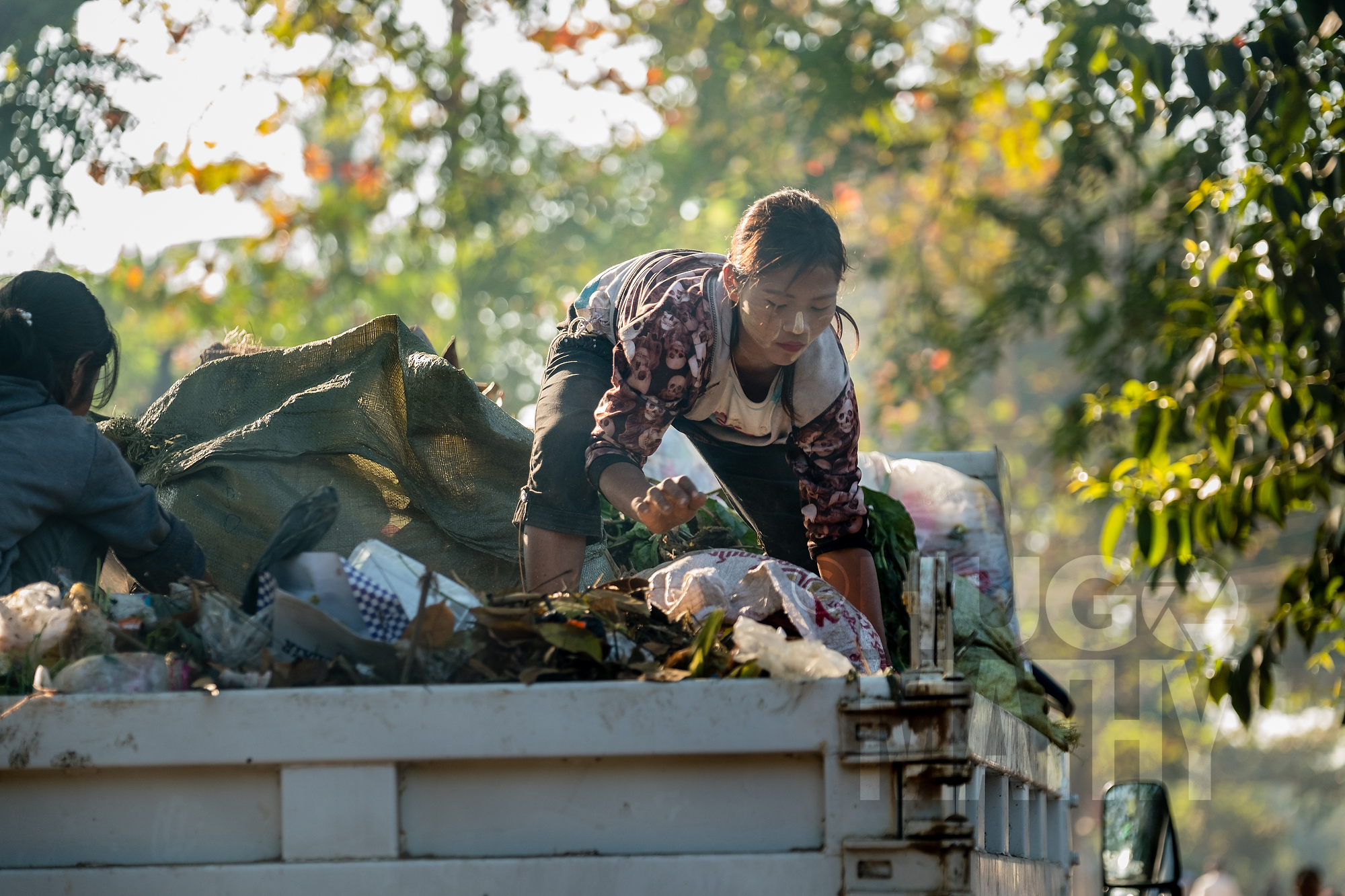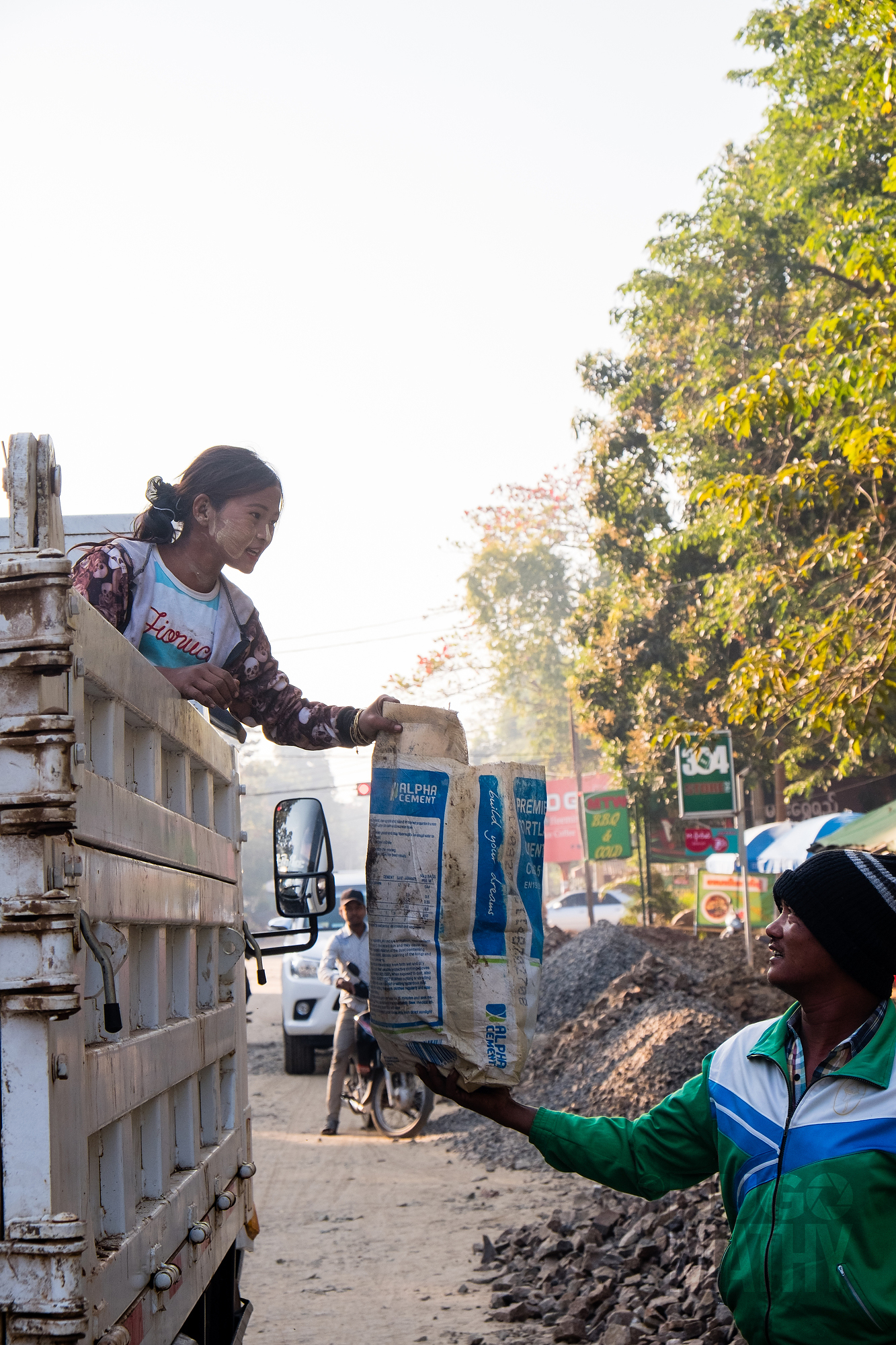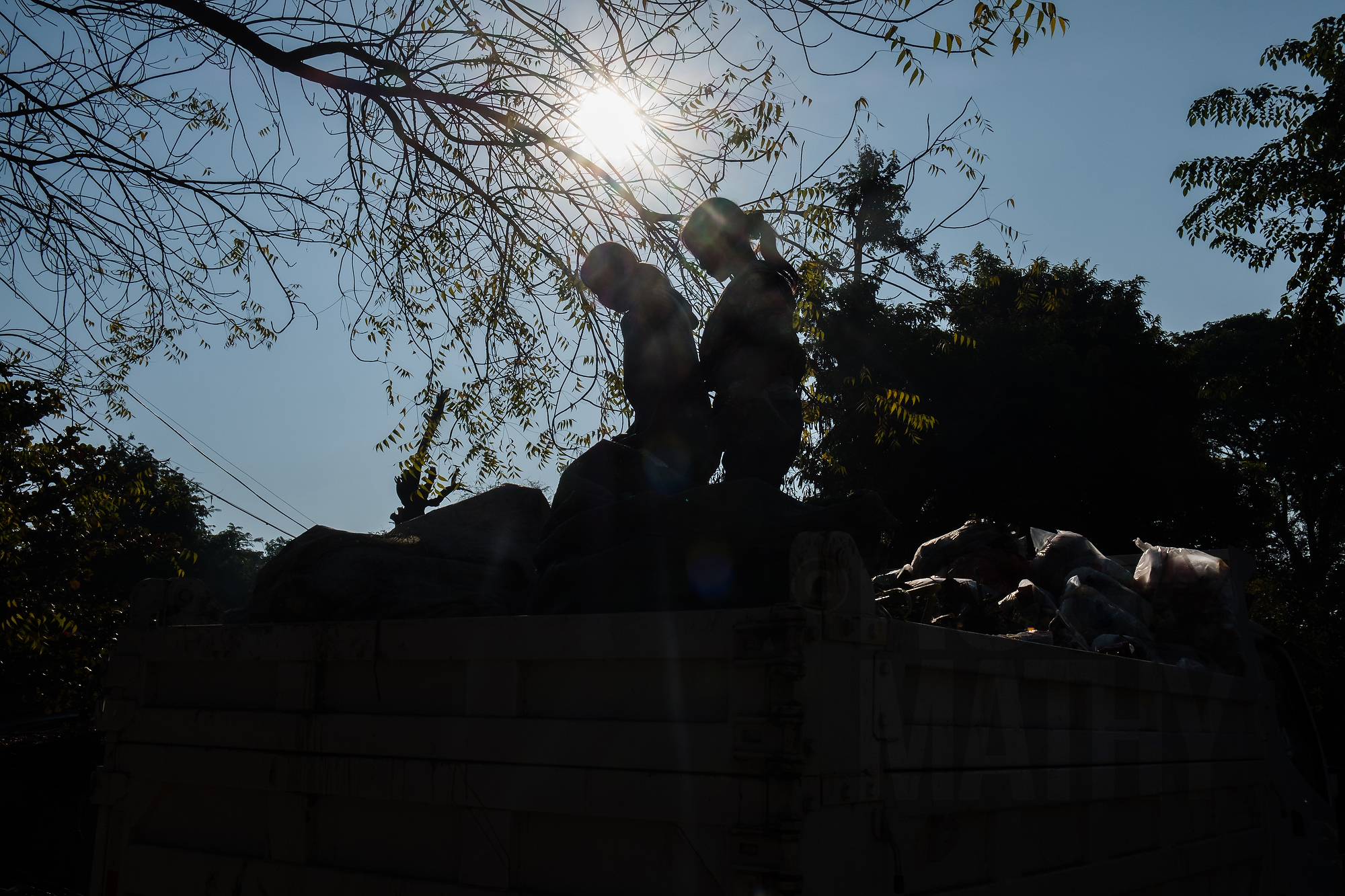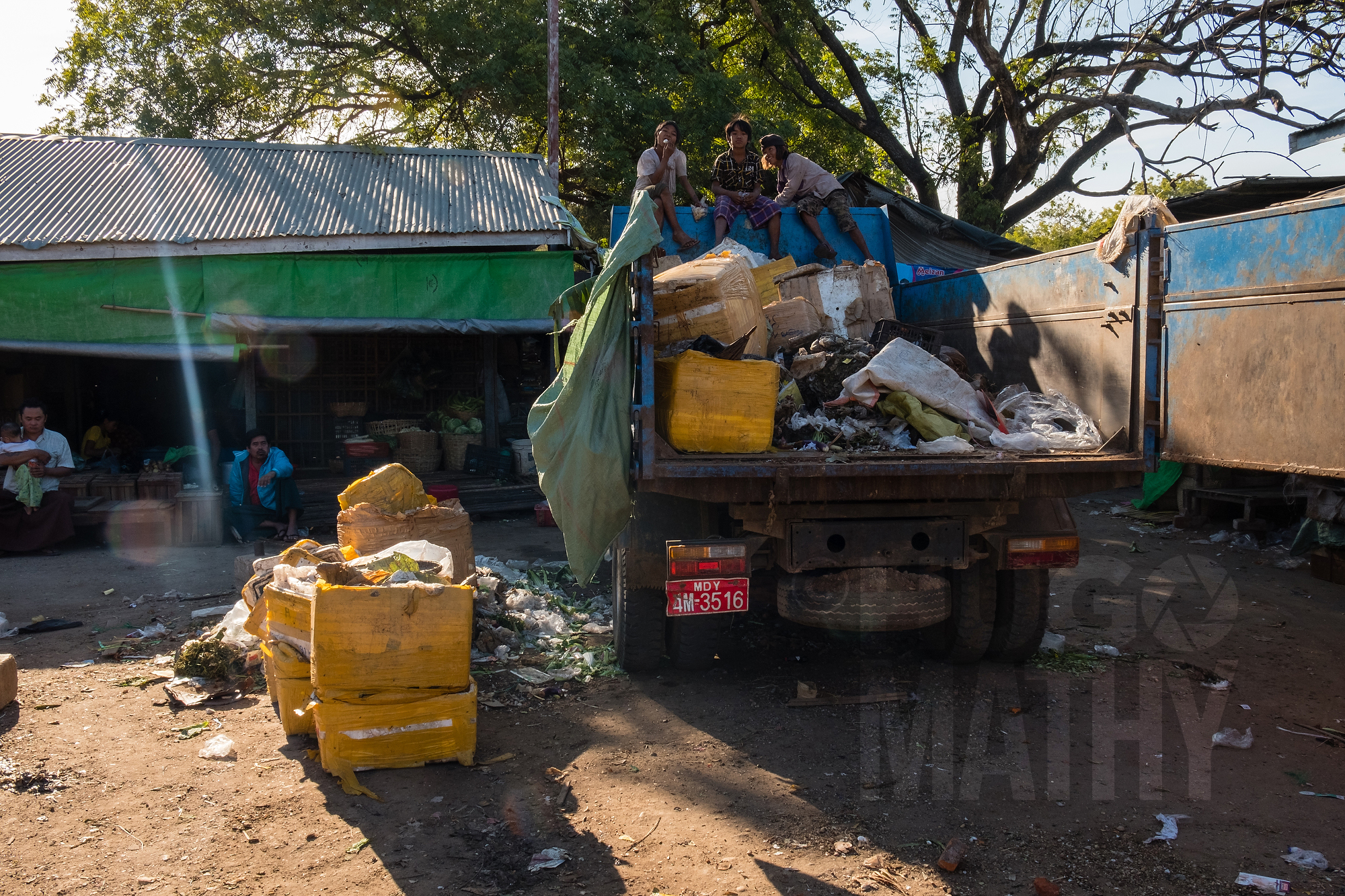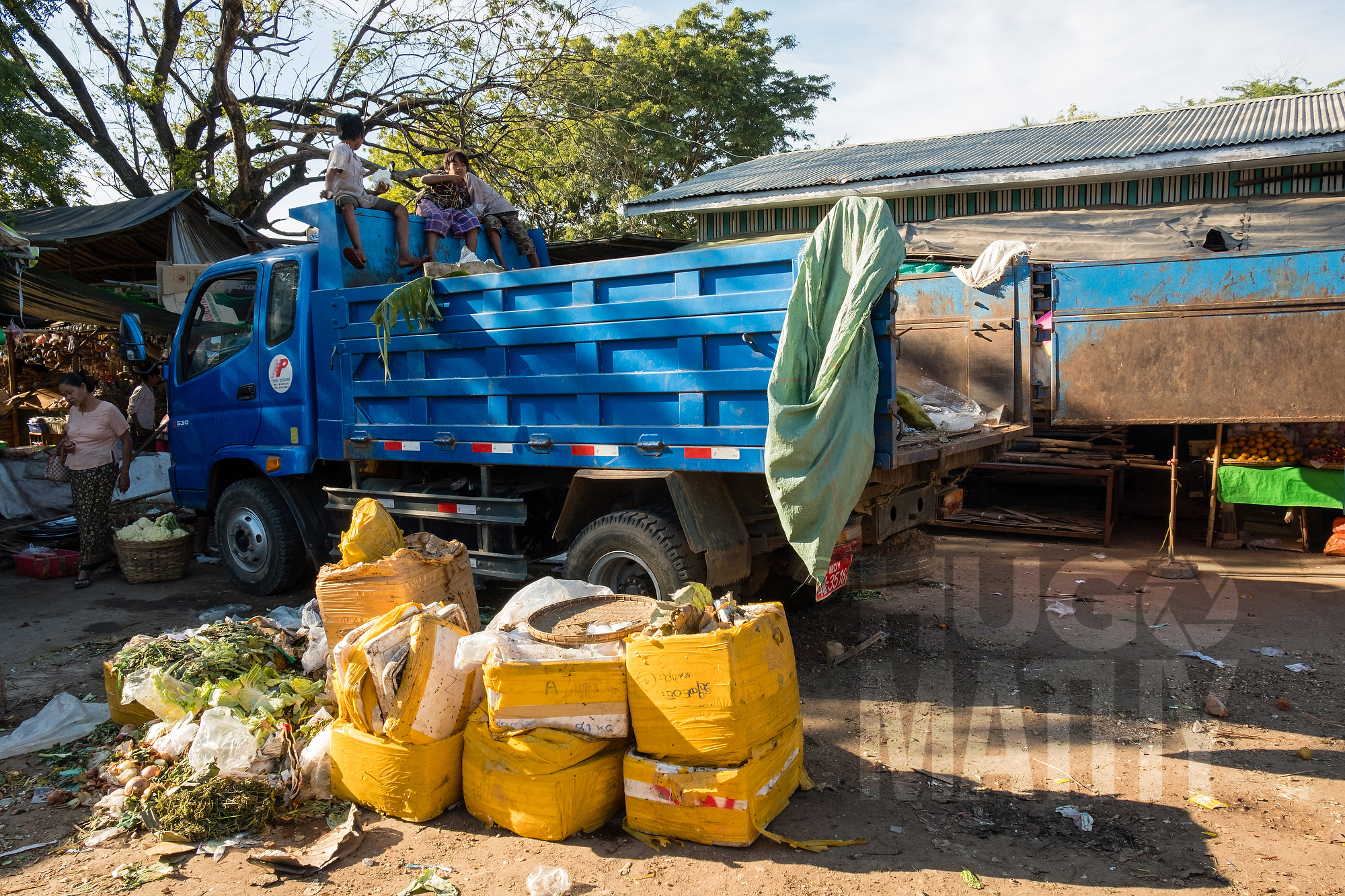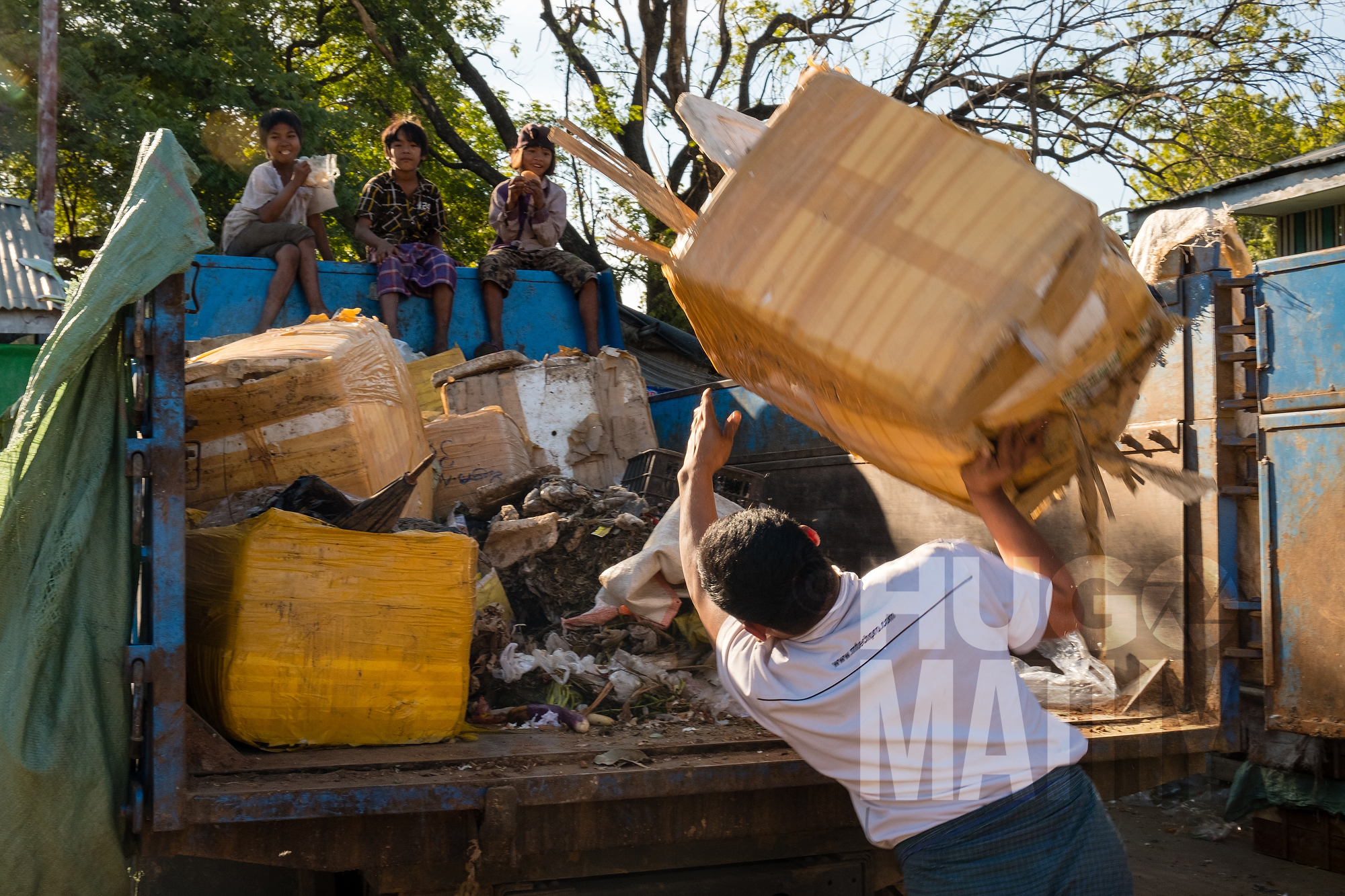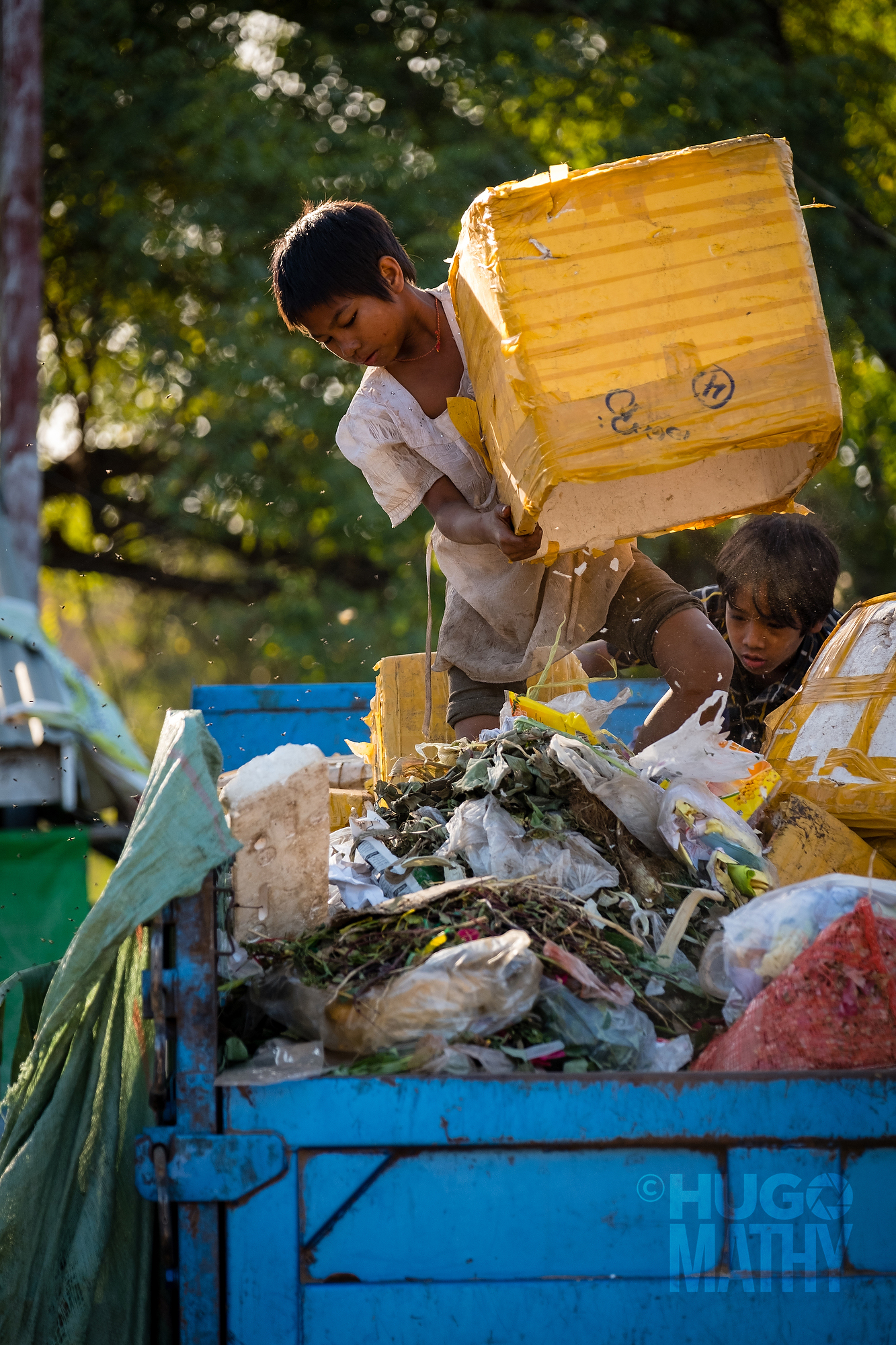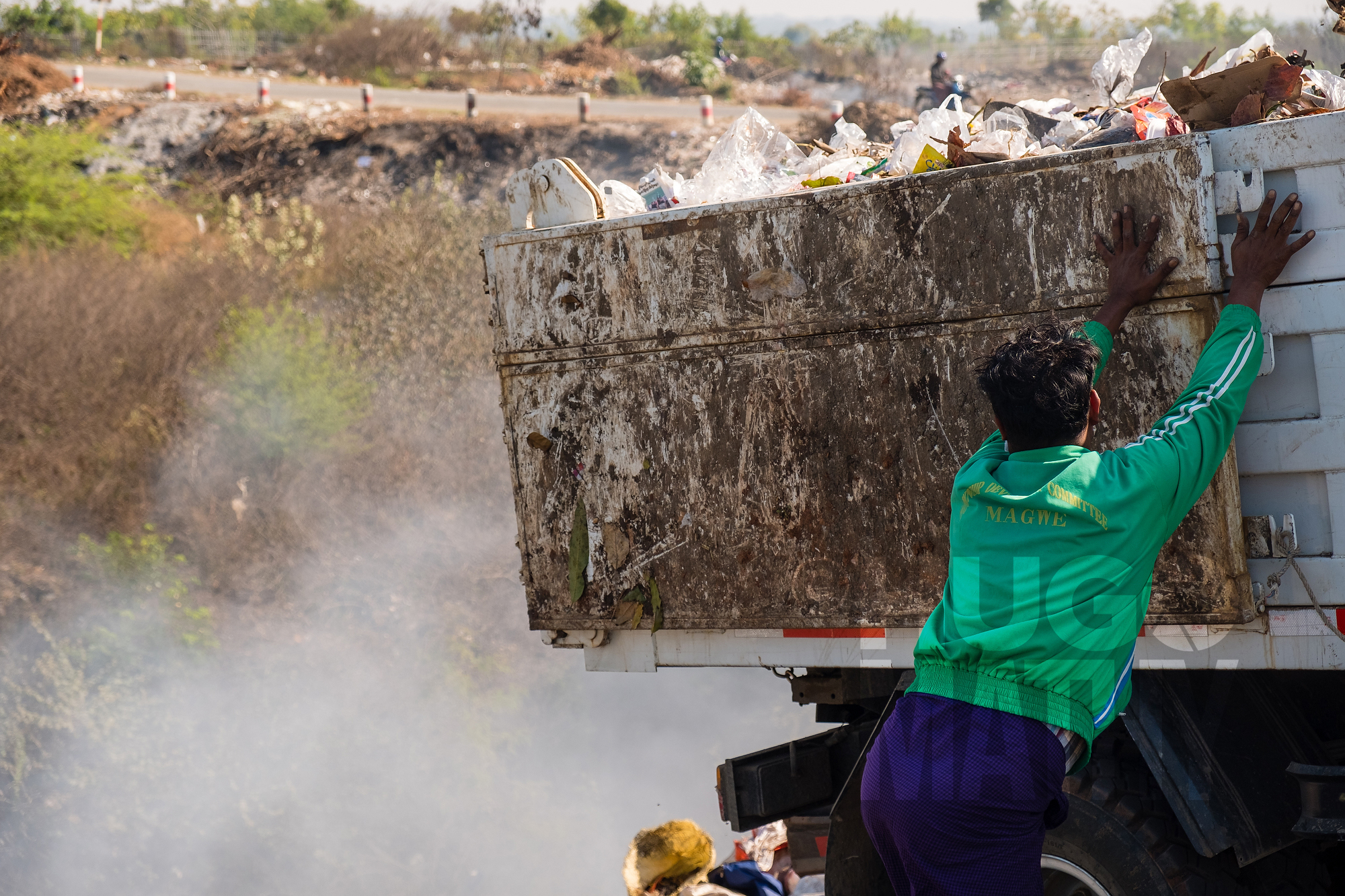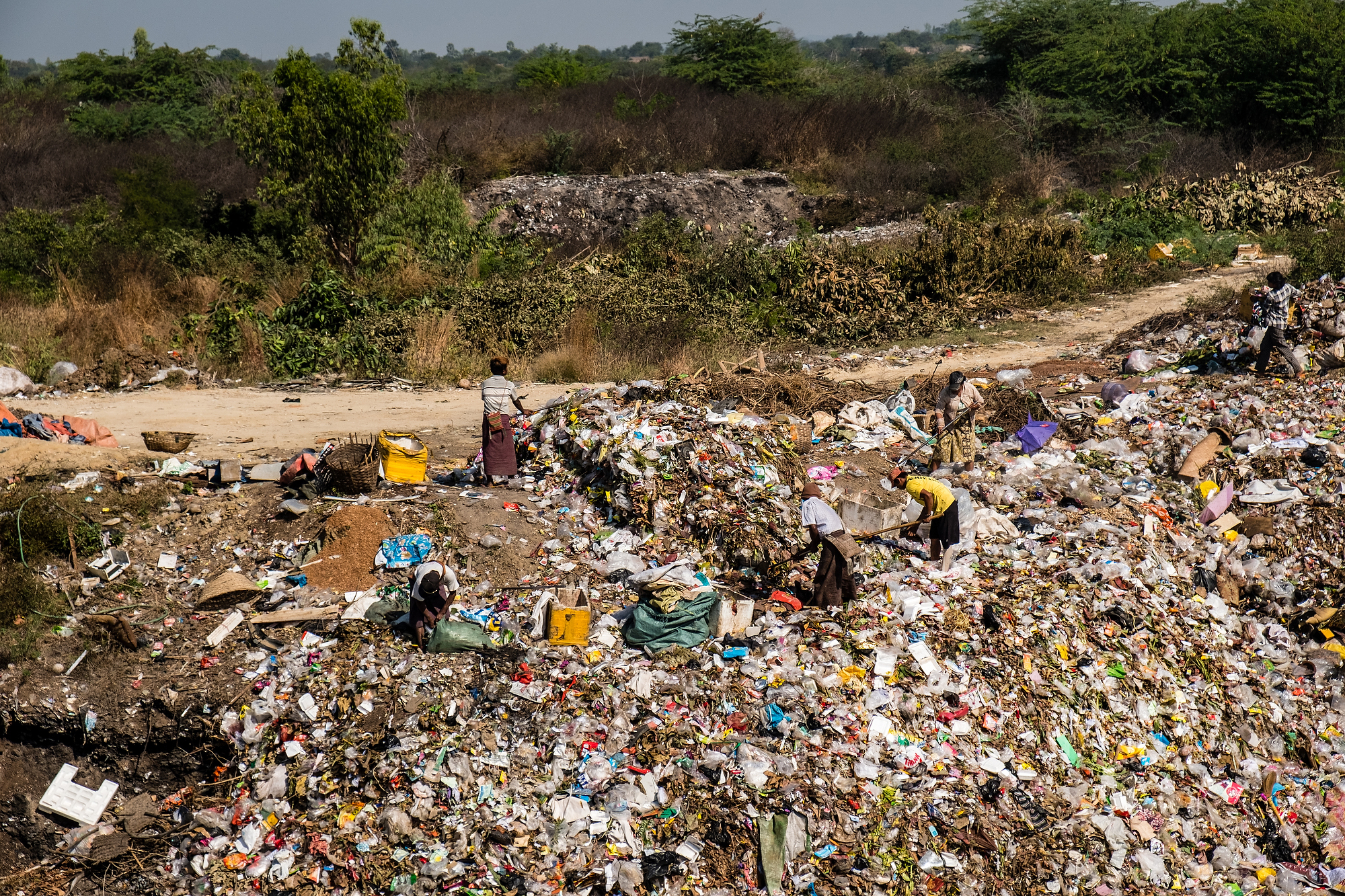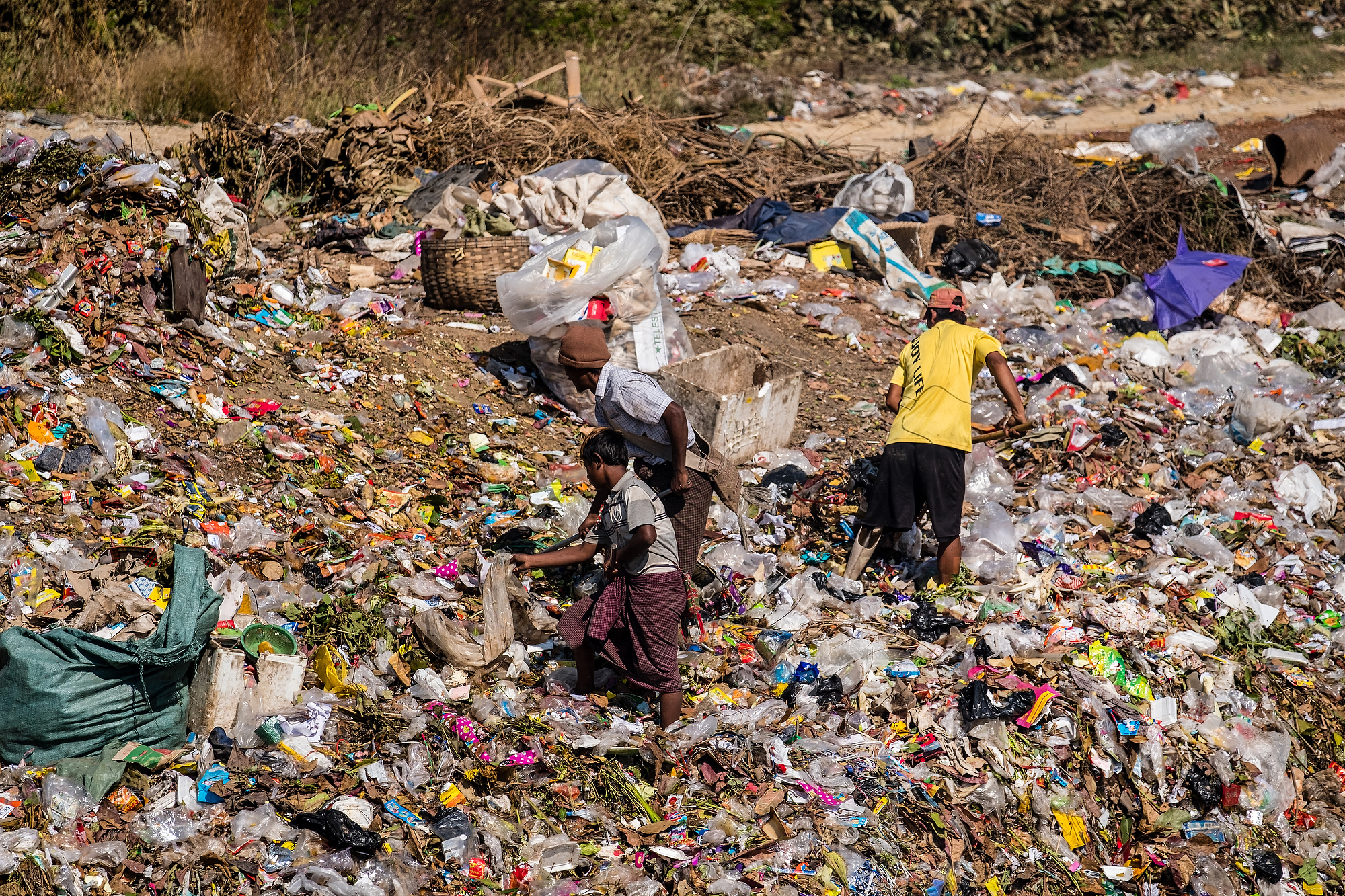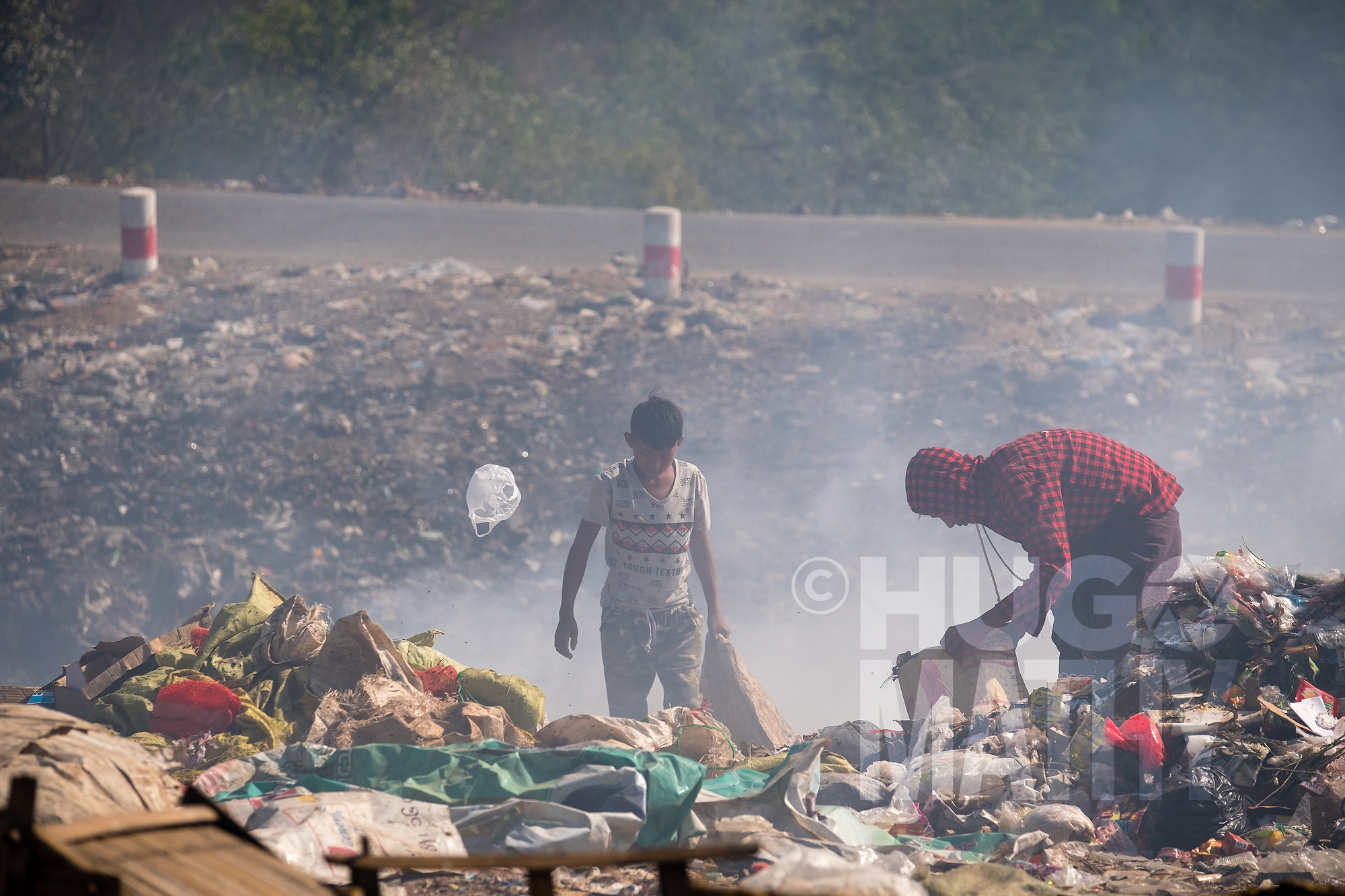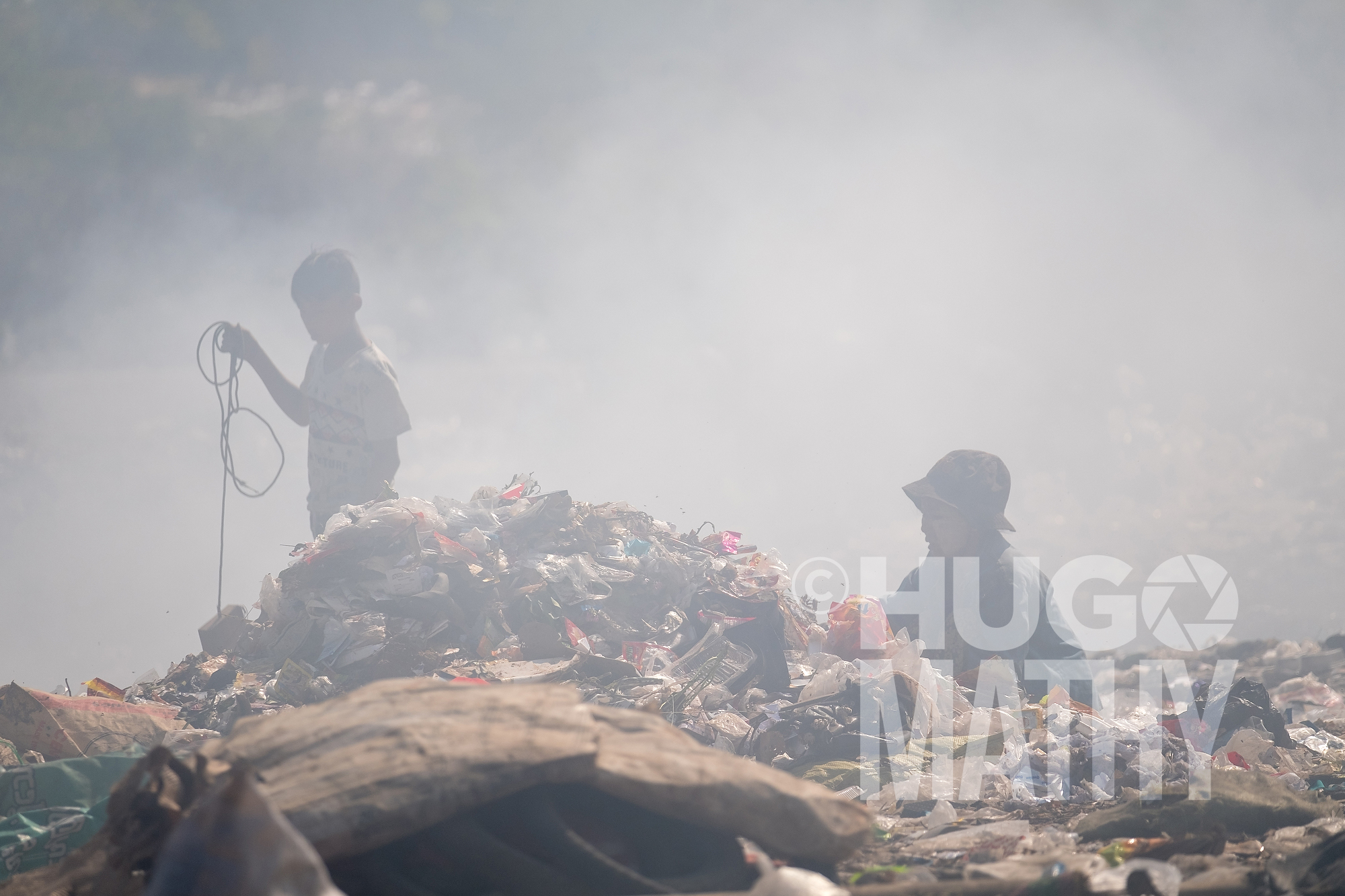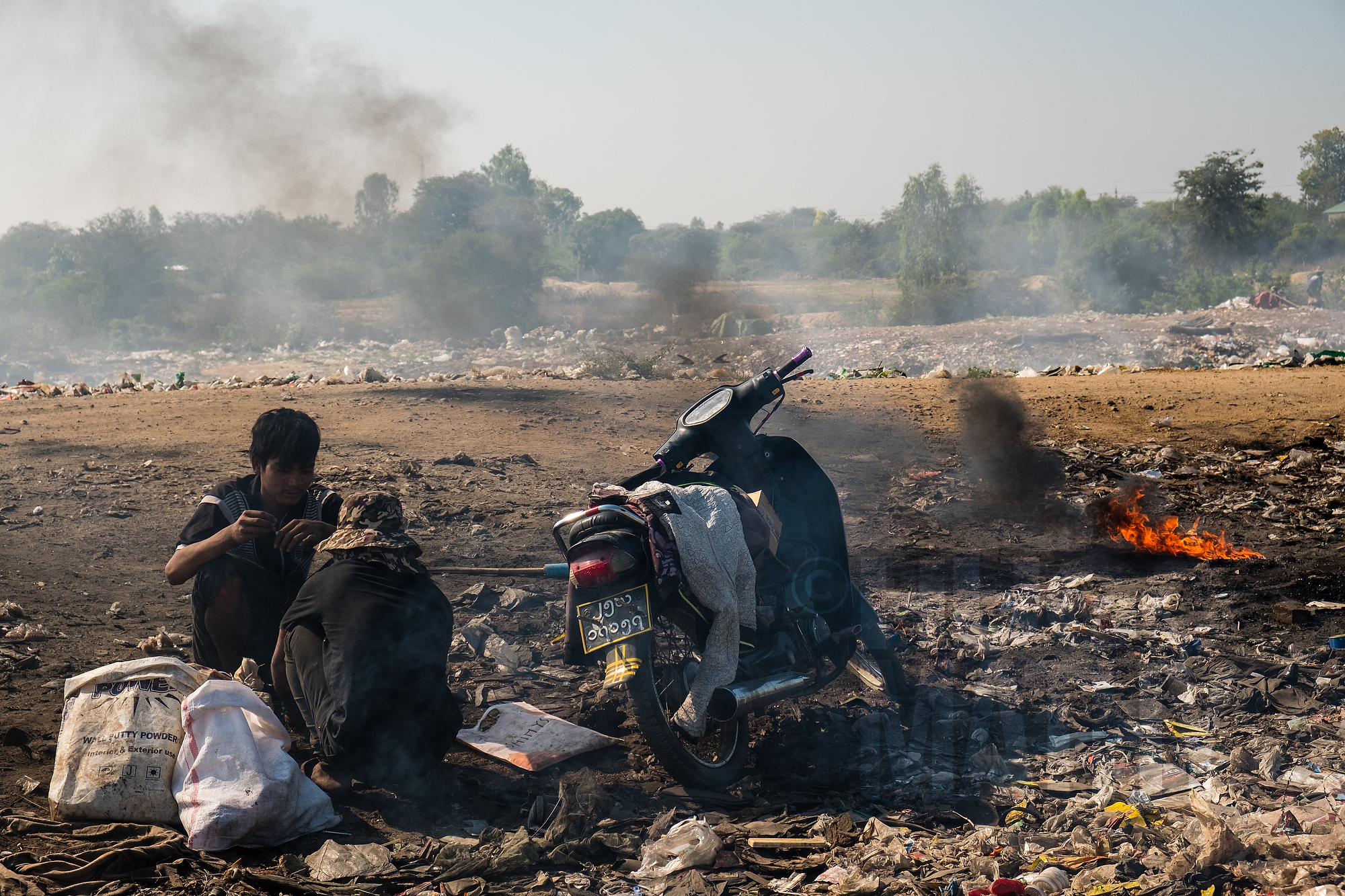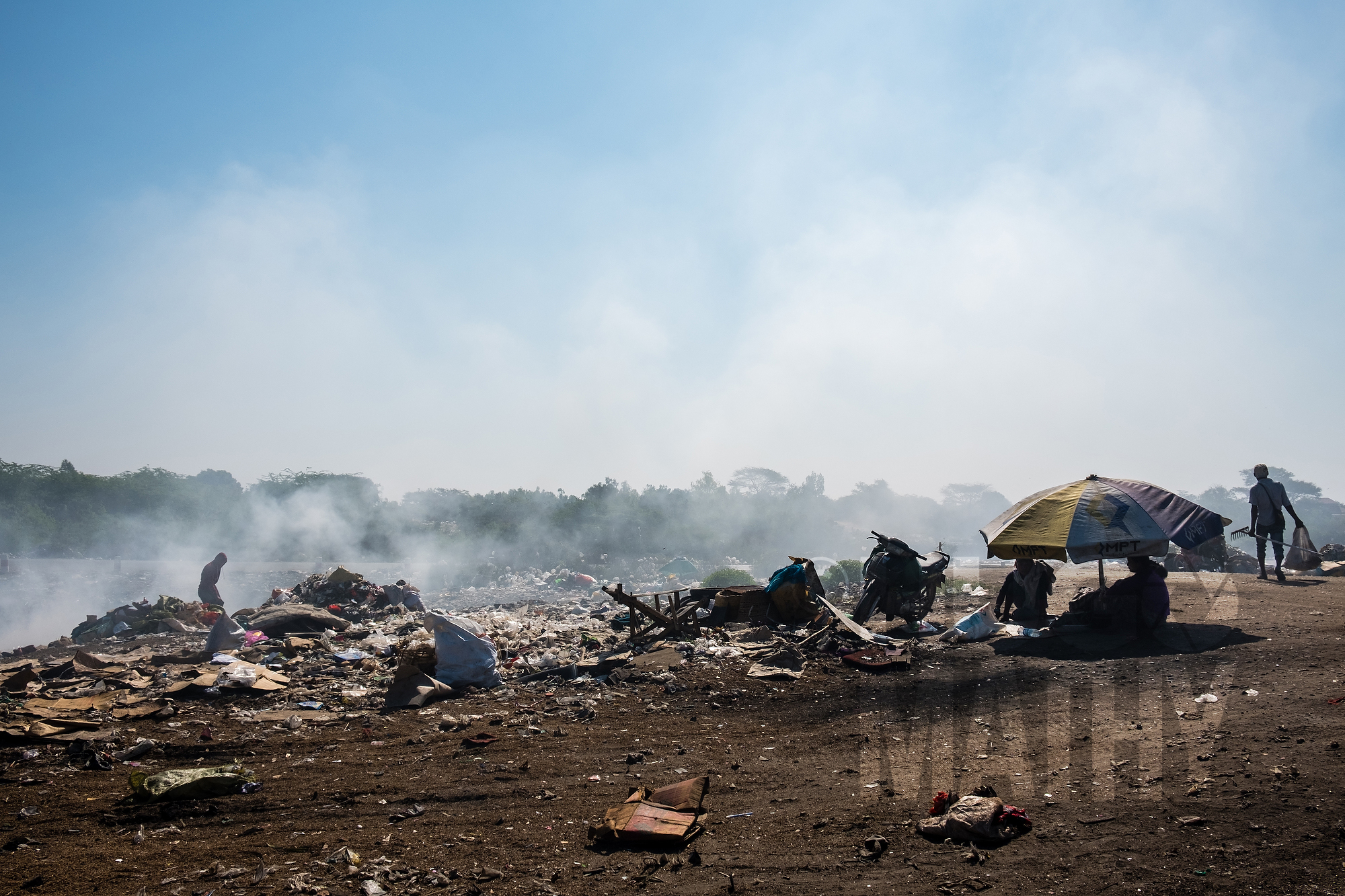 CLIENT : GRET
DATE : Winter 2018
LOCATION : Magway, Myanmar
The city of Magway, located in the Dry Zone of Myanmar, has been selected by GRET to implement the first integrated project on solid waste management.
Strongly focused on strengthening the capacities of the Township Development Committee, the project aims to enhance the performance of the services provided to the 75,000 inhabitants of the city.
Despite the significant efforts of Magway TDC to collect the waste as regularly as possible, the absence of a sanitary landfill is a great source of hazard for environment and public health, especially for the numerous people working on site.